OUR ACHEIVERS
App-Based learning
A mobile learning application lets you view your content offline or online from your mobile device.
Online Self Analysis Test
Students can give test of prepared chapter on their own convenience at their place.
Computer Generated SMS
Student's attendance, their test marks, their progress will be updated to parents by SMS.
Well Experienced Staff
Our staffs are student friendly and imparting remedial coaching to student one on one basis as per individual needs.
Study Materials
Thoroughly researched study material is provided to the students along with high quality assignment.
Class Room Test
At oxford, we conduct weekly test to enhance student's performance, their ability to understand, their cognitive ability.
Our Last Years SSC Toppers
Lorem Ipsum Dolor
Donec at euismod nibh, eu bibendum quam. Nullam non gravida purus, nec  eleifend tincidunt nisi. Fusce at purus in massa laoreet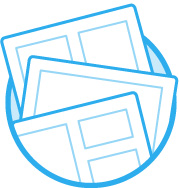 Donec at euismod nibh, eu bibendum quam. Nullam non gravida purus, nec  eleifend tincidunt nisi. Fusce at purus in massa laoreet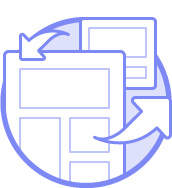 Donec at euismod nibh, eu bibendum quam. Nullam non gravida purus, nec  eleifend tincidunt nisi. Fusce at purus in massa laoreet
Our This Years HSC Toppers